Welcome to The Surname Society.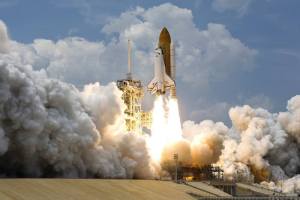 We launched this new society on 3rd November 2014 for those interested in single surname studies, offering members a fresh, worldwide, collaborative society that is modern, forward thinking and friendly. We do not prescribe how a surname study should be conducted, developed or managed, but we do offer advice and guidance and a whole lot more.
Membership of The Surname Society is just £5 (approx US$7.95 or €6.30) per year as we are predominantly an online society. We offer a first class service tailored to how the majority of researchers now do their research. Please explore the website and forum and see what we have to offer. Follow us on Twitter, Facebook and Google+. Join our Google+ community so you can participate in our online monthly meetings.
The Surname Society has many plans in the pipeline and we would like to hear your views and thoughts too! We have taken some ideas from the questionnaire responses but our ears are open to more (and offers of help to bring those concepts to fruition).