Committee, Officers and Postholders
The committee of The Surname Society comprises the four officers (roles in bold) and up to three members who need not be post holders.
Should you wish to volunteer for one of the vacant Officer / Post Holder positions please contact the Secretary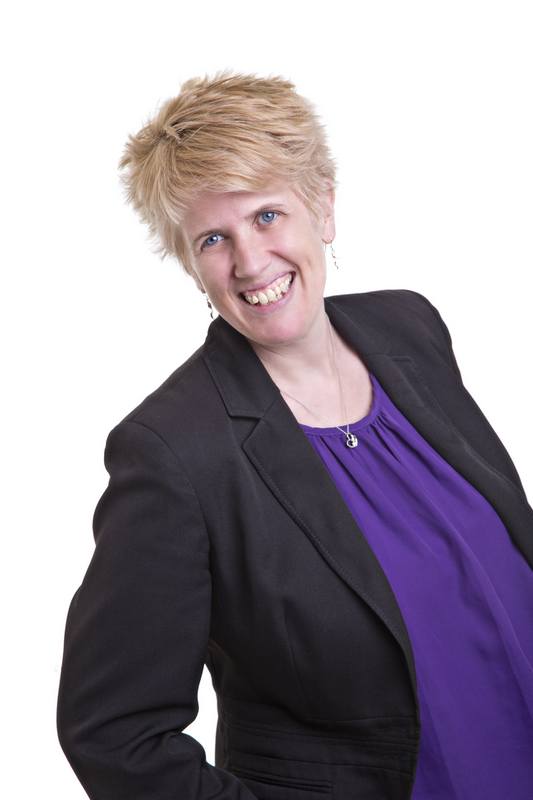 Kirsty Gray
Chair
When my grandfather left the family tree, suitcase of documents and paraphernalia with my parents in 1982, as a child I remember poring over the names, photographs, newspaper cuttings and much more with great excitement. Never would they have imagined that their foundations would develop from a hobby into such an obsession for me in the future - indeed, now a professional career! Exploring my paternal ancestry, I discovered that all his forebears hailed from the West Country – in fact, more specifically, Devon – and when the rare Sillifant surname appeared twice in our family history, a surname study was born. For well over a decade, I have been collecting all documents relating to every name bearer over history across the whole world, though with a greater emphasis on the colonies as the Sillifants are not exotic travellers! As Chair of The Surname Society, I am excited about developing surname studies in the 21st century using modern technologies and encouraging young people in the field.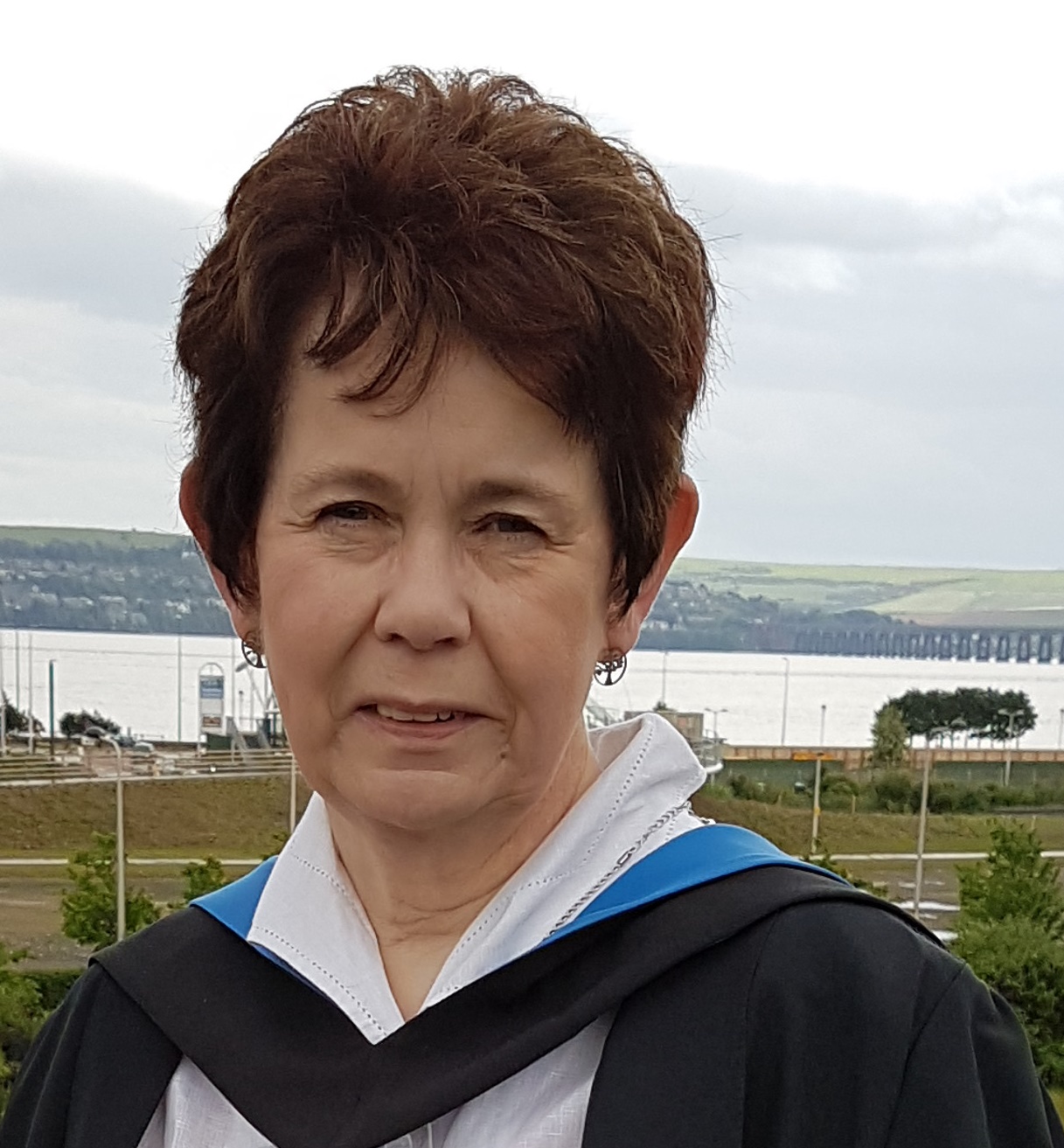 Sylvia Valentine
Vice Chair
Experienced researcher in both English and Scottish records, traced a number of branches of the family into the 18th century.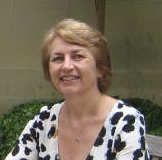 Mandy Blake
Secretary
My passion for genealogy started over twelve years ago when, as an adoptee, I traced members of my birth family, and I began a single-surname study for my maiden name of Stribling in early 2013. As well as belonging to various genealogical societies and organisations, I am Group Admin for the Devon FHS's Facebook group. When I'm not doing something genealogy-related, I enjoy reading, technology and music. I'm married with a grown-up son.
As a Founding Member and Secretary of The Surname Society, I am looking forward to the future of both the Society and single-surname research.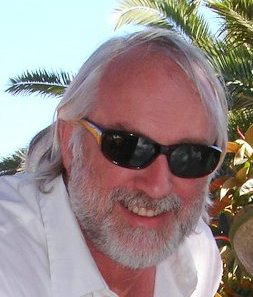 Colin Spencer
Webmaster
I am retired from full-time employment and live in Spain. I have been engaged in genealogical and family history research for over 30 years.
I am currently performing a surname study into my paternal grandmothers maiden name Lefever, research into the name so far has led me to families in the Caribbean, USA, Spain, Ireland and of course France and Belgium where the name originates.
As webmaster of the society I have the challenge of developing and maintaining the website.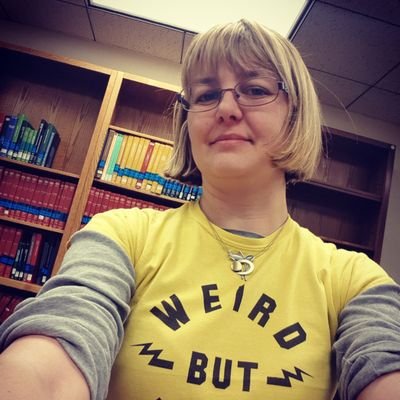 Carole Steers
Social Networking Coordinator
I've been researching my family origins for over ten years now, and having hit brick walls within my own tree, I have recently registered the PULESTON name. My 4x Great Grandmother was Mary Puleston, baptised in 1813 in Llanfair Dyffryn Clwyd, Denbighshire, Wales. My hope is that by undertaking a full study of the surname I can confirm the links that exist to Owen Glyndwr, the Last True Prince of Wales.
In 2013 I successfully completed the University of Strathclyde's Post Graduate Certificate Genealogical, Palaeographic and Heraldic Studies.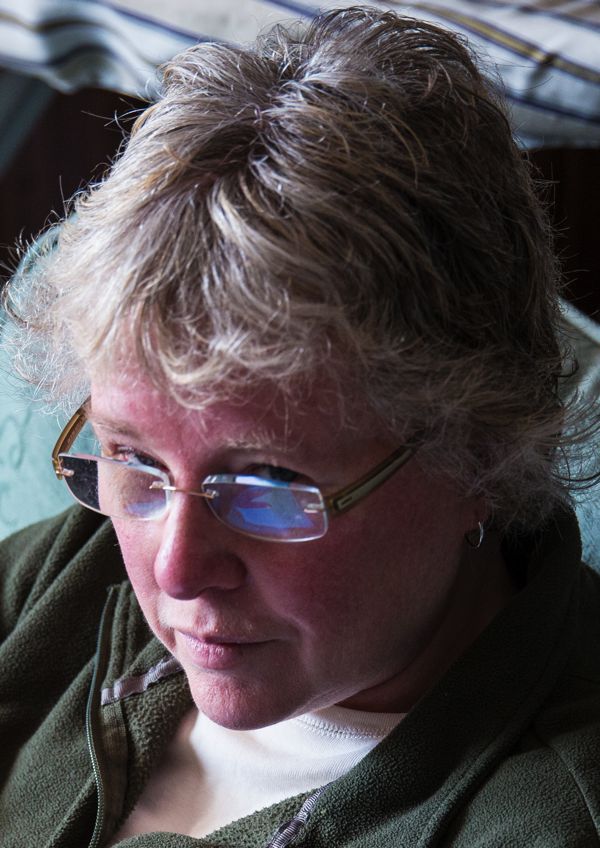 Hilary Gadsby
Assistant Webmaster
I have started a one name study for the surname ROSLING. This is a surname which appears to have originated in Lincolnshire. It was the maiden surname of my husband's grandmother. My surname study is in its infancy but I have been researching both my husband's and my own family for over 16 years, starting out when even the indexes were on microfiche.